FREE ADVICE - ASSISTANCE - SUPPORT!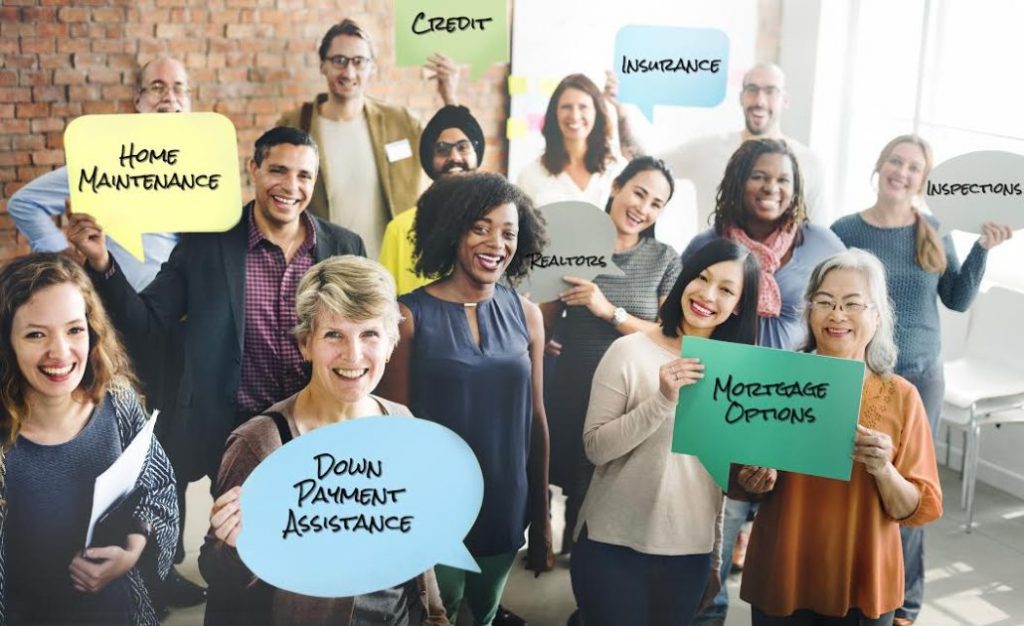 HELP CDC offers home buyer counseling and support from experienced, certified counselors. We take a comprehensive view of your situation; and together, we will prepare a step-by-step plan to help you reach your dream.
Our professional services include:
Home Buying Education,

Foreclosure Intervention Counseling,

Reverse Mortgage Counseling,

 

and much more!
In addition, we offer a comprehensive curriculum of educational programs and workshops.  To read more about our services, see below.

---

FINANCIAL MANAGEMENT COUNSELING:
Need help with your personal finances and/or budget?  HELP CDC can help!  Contact us to start learning more.
---

FIRST-TIME HOMEBUYERS COUNSELING

:
Counseling for First-time Home Buyers consists of three (3) steps:
---

FORECLOSURE INTERVENTION COUNSELING:
Are you among the millions of Americans who are struggling to pay your mortgage???  Certified housing counselors are available to assist in the process of acquiring a workout option from your lender. Learn More about Foreclosure Counseling
---

HOMEBUYERS EDUCATION WORKSHOPS:



This FREE workshop is held on a Saturday, and consists of a complete series of topics critical to the home buying process. Contact us to start learning more.

---

STUDENT LOAN DEBT COUNSELING:



Borrowing money to pay for your college education is often the easy part. However, choosing the best repayment options when you leave school can range from confusing to downright overwhelming.  Contact us to start learning more
---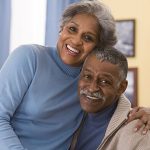 REVERSE MORTGAGE COUNSELING:
Thanks for choosing HELP CDC to learn more about reverse mortgages. We have the educational resources to help you make an informed decision, meet your needs, and stay in your home. Contact us to start learning more.
---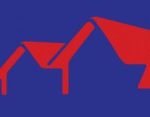 FLORIDA HARDEST HIT PROGRAM:



Florida Housing Finance Corporation (Florida Housing) was directed by US Treasury (Treasury) to create and administer foreclosure prevention assistance programs that address the unique issues of our state. Treasury requires that Florida use a portion of these funds specifically for targeted unemployment programs that provide temporary assistance to eligible homeowners.  Contact us to start learning more.
---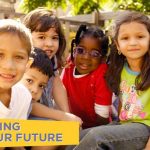 NEIGHBORHOOD REVITALIZATION:



Coming Soon!
Contact us to start learning more.
---
HELP Community Development Corporation (HELP CDC)
is an approved HHF Advisor Agency.

For more information... Please view our FL Hardest-Hit Fund page!